We are Perpetual Animal Watch (PAW):
A solution-oriented family of animal lovers who came together in September 2018 with the aim to create sustainable solutions for animal problems in Lebanon.


We strive to create a better world for humans and animals
PAW Help the Helpless Stray Feeding Campaign
PAW launched a campaign in April 2020 to help feed cats and dogs that were abandoned by their owners for fear of infection from COVID19.
PAW worked with shelters, as well as with municipalities across Lebanon to feed as many strays as possible.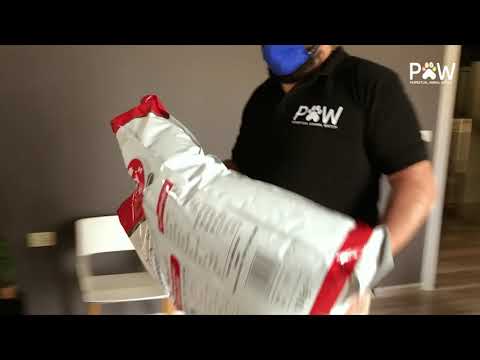 PAW Media Awareness Campaign
With COVID-19 misinformation in the media, hundreds of pet owners abandoned thir animals. PAW worked on an awareness campaign with vetsand influencerson TV and social media to provide accurate information and minimmize the damage that was done by the media.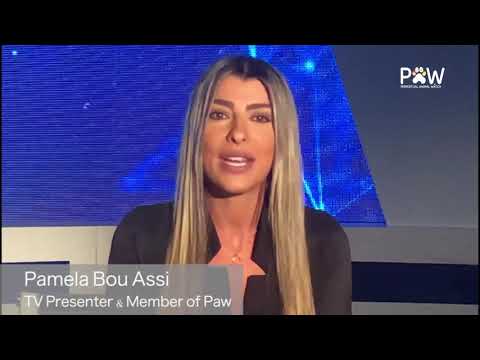 Lending a helping hand
PAW has responded to more than 400 cases including assisting in fostering, vet visits and rescues.
Our team of volunteers were the first to the rescue when sporadic fires hit Lebanon forests in October 2019.