Perpetual Animal Watch is a registered non-profit organisation dedicated to raising awareness and generating knowledge about the relationship between people and animals.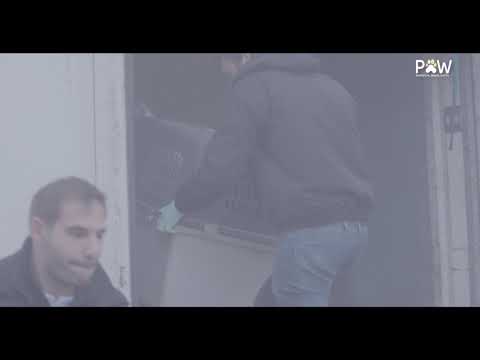 We do not discriminate: We offer all animals an equal opportunity for support aligning with our ethical values and depending on our available resources.
We do not compete: We work in collaboration with similar organizations. Our aim is to build a round table for, to promote dialogue and collaborative solutions with all other animal parties and groups in Lebanon.
We walk the talk: We are honest and transparent about what we can do and what we cannot do. We do not stop. We do our best!
We want to be the change! We want to create a better world for animals and humans through kindness, compassion, respect, commitment and collaboration.
PAW is managed by a group of volunteers who are passionate, compassionate and respectful towards every living thing.
We believe that all lives have equal value and we are dedicated to ensuring that this message is shared with others.